Stylish Privacy Screens in Sydney
If you're looking for ways to create an all-weather outdoor living space for your family, then you should consider getting privacy screens in Sydney. Here at Adora Decks, we proudly design and manufacture privacy screens ideal for any home's aesthetic and functionality needs. Our team will collaborate with you to achieve a result that will complement your existing space. From backyard improvement to revitalising your home's look, we will work closely with you to achieve your goal.
Our innovative approach to manufacturing and designing has helped us establish a significant clientele not just in Sydney, but also in the Macarthur Region. Moreover, we are known for our highly precise workmanship that goes above industry standards. Aside from that, we truly understand how valuable creating a practical and functional yet beautiful outdoor space is. That's why we aim to deliver results beyond expectations that you and your family can enjoy for a long time.
Outdoor Privacy Screens That Will Suit Your Sydney Home
While fences can already provide the security you need, having privacy screens in your Sydney home guarantees your personal space. Installation of this outdoor piece ensures your protection from prying eyes while you're doing activities. Yet, some homeowners think that privacy screens look boring and are not suitable for their outdoor living.
Fortunately, choosing Adora Decks means you're getting custom-made privacy screens to ensure our products will fit in with your property's existing aesthetics. These pieces can also be paired with pergolas and stylish fencing to further enhance your property's style. In fact, here are some popular designs that we offer, which include but are not limited to:
1. Slatted Privacy Screens
Slat screens are a simple yet functional option for homeowners who want it practical. You can choose from different materials such as aluminium, power-coated, and timber inspired, just to name a few.
2. Decorative Privacy Screens
Since we proudly manufacture custom-made products, you have peace of mind that your decorative screens will look as stylish and elegant as you imagined them to be. Whether you have a unique pattern in mind or would prefer our expert recommendation, we've got you covered.
Features of Our Privacy Screens in Sydney
Privacy screens offer a lot of benefits for Sydney homeowners. However, getting an installation from a different contractor might spoil the experience. On the other hand, Adora Decks provides comprehensive services and utilise cutting-edge technology to create the greatest privacy screen possible. As a result, this enables us to develop and produce the best privacy screen material both in traditional and more complex shapes. Aside from that, we also take pride in a number of features our privacy screens offer, such as:
1. Durability – Our privacy screens are made from premium-grade materials, making them resistant to harsh conditions.
2. Easy to Install – Expect minimal downtime with our privacy screen installation.
3. Easy to Maintain – It's easy to clean our privacy screens as it only requires either damp cloth/sponge, soap, and water.
4. Style – The easiest way to spruce up your outdoor area is through our privacy screens.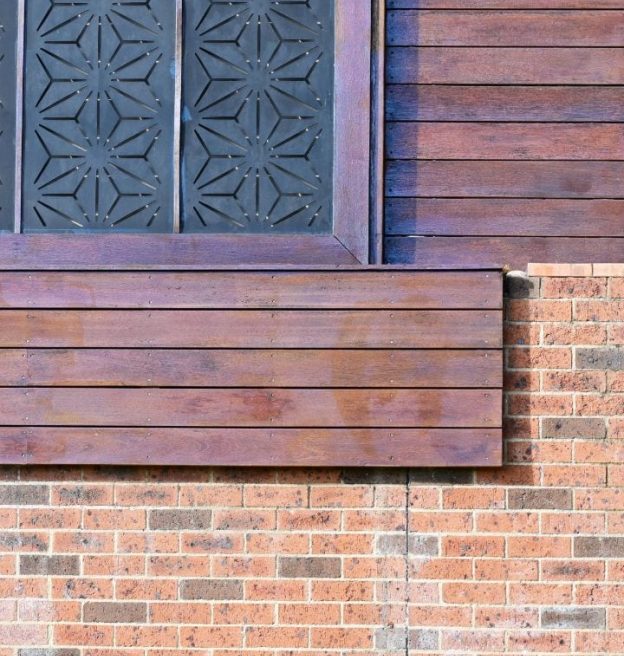 FROM DECKING TO PRIVACY SCREENS IN SYDNEY, ADORA DECKS CAN HELP YOU ACHIEVE THE COMFORT AND SECURITY YOU NEED. CALL US TODAY AND REQUEST A QUOTATION!
Wonderful bunch of people, would recommend them for any carpentry needs.
Blake Roese
Great work done by the team. Would highly recommend Anything Constructions for any carpentry work
Jan Louise
Best in the business. Fast, reliable and very knowledgeable.
Daniel Chamoun