MERBAU TIMBER DECKING SYDNEY
Trusted Merbau Timber Decking Installer In Sydney
From supplying and installing fencing to installing Merbau timber decking in Sydney, our team has the knowledge and expertise for your needs. We take pride in finding the right fit for you regardless of how big or small the project is. Adora Decks team takes pride in maintaining the highest standards with every job, resulting in a massive growth of clientèle in the region. Our wealth of experience has helped us establish a highly-regarded name in the industry.
Throughout the installation process, expect nothing short of precision and outstanding results. Our team's primary goal is to ensure you and your family will enjoy your newly upgraded space for many years to come. Most importantly, we deliver this project while closely collaborating with you. This way, you have the peace of mind that everything will turn out just how you wanted it to be.
Benefits of Merbau Timber Decking in Sydney
A lot of decking experts in Sydney recommend Merbau timber for a variety of reasons. Mainly how unique, beautiful and highly resilient this timber is compared to others. Not to mention, how strong its resistance is to extreme weathering and termites.
1. Appearance
Merbau timber is known for its distinct and alluring orange golden-brown colour with contrasting sapwood streaks of yellow to ivory white. It can also be easily lightened or darkened according to your preference using oil.
2. Versatility
This type of timber can be used for a wide range of options: flooring, decking, cladding, and furniture. All thanks to its easy workability and resistance to harsh conditions, Merbau became a top choice of both consumers and contractors.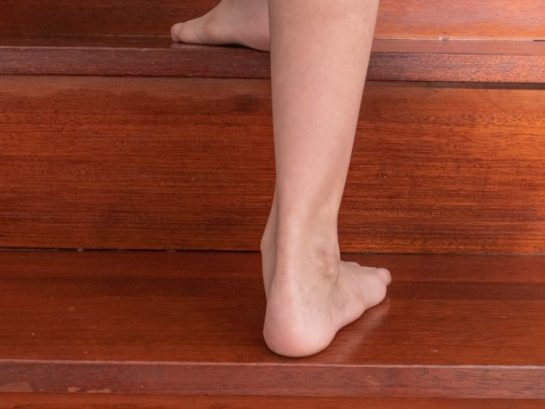 Ready to Build Your Merbau Timber Decking in Sydney?
Whether you've already decided to use Merbau timber decking in Sydney or not, we will ensure to deliver high-quality installation services. You can count on us for our customisation expertise and precise workmanship. Our team will help you decide on the right material to make sure you're well informed on your decision.
Moreover, we will also provide maintenance assistance should you require it in the future.
Aside from decking, you can also reach out to us for your other outdoor needs, such as adding pergolas to your backyard space, building statement walls and more.
MERBAU TIMBER COULD BE THE PERFECT DECKING OPTION FOR YOU IN SYDNEY. CALL US TODAY FOR A FREE QUOTATION.
Wonderful bunch of people, would recommend them for any carpentry needs.
Blake Roese
Great work done by the team. Would highly recommend Anything Constructions for any carpentry work
Jan Louise
Best in the business. Fast, reliable and very knowledgeable.
Daniel Chamoun