Repair or Upgrade Your Pool Decking in Sydney
Whether you notice a chipped area on your pool decking in Sydney, or decide to completely upgrade it, Adora Decks can help you. Our expertise is not just limited to the installation of decking but also in enhancing your privacy using a screen. In addition to that, we can also cater to your retaining walls to further elevate your outdoor space. Equipped with vast knowledge and understanding of the industry, we have quickly become a contractor with the fastest-growing client base.
This is all thanks to our high-quality workmanship, excellent communication, transparency and great customer service. These characteristics have become our instrument in overtaking other competitors and winning clients across the Macarthur Region and Sydney. Aside from that, we are also proud of owning licences that back up our claim to premium service. While our services sound expensive, we are known for offering reasonable prices regardless of the project's scale.
How to Find the Right Pool Decking Contractors in Sydney?
Since pool decking contractors in Sydney are everywhere, it's easy to come across businesses that offer 'too good to be true' services. To avoid getting swayed by them, here are some factors that you should watch out for:
1. Communication
Great customer service starts with great communication. Here at Adora Decks, we will make sure that we are always on the same page with you from start to finish.
2. Track Record
You have to check the contractor's background through reading testimonials from their previous customers. If you can't find one, then you might want to step back and look for another option.
3. LicencesAnother factor you should consider is the contractor's licences and accreditations. It is a qualification you should also look
for to ensure that you're in the right hands.
4. Experience and KnowledgeNo matter what decking project it is, experience and knowledge will help in ensuring the job is completed without issues. An expert contractor like us will be able to work around a project regardless of how challenging it seems to be.
5. Attention to DetailThe attention to detail should be consistent in every aspect of the project. From the planning stage through to the execution, your prospective contractor should not just appear confident. Instead, they should also prove how a small detail will not be overlooked
How to Find the Right Pool Decking Contractors in Sydney?
Here at Adora Decks, we know how important it is for families to have fully functional yet beautiful pool decking in Sydney. But, we're not just a service provider because we also offer a customer relationship that you can turn to anytime you need. This means that getting our services allows you to receive a long-term commitment. Powered by dedication and precision, the team aims to provide consistent impressive work that you can enjoy for many years to come.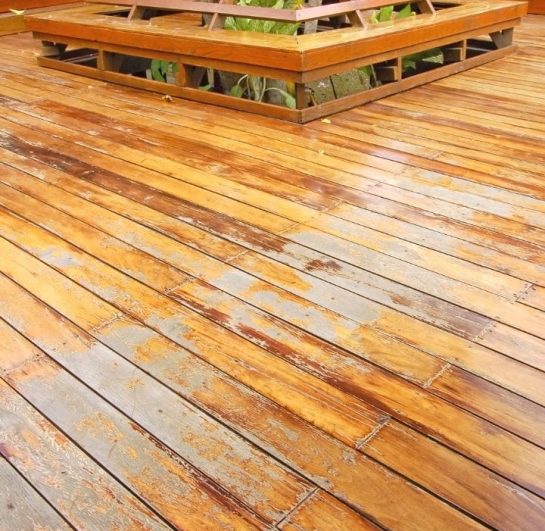 IF YOU'RE READY TO GET YOUR POOL DECKING UPGRADE IN SYDNEY, CALL THE ADORA DECKS TEAM TODAY!
Wonderful bunch of people, would recommend them for any carpentry needs.
Blake Roese
Great work done by the team. Would highly recommend Anything Constructions for any carpentry work
Jan Louise
Best in the business. Fast, reliable and very knowledgeable.
Daniel Chamoun
Complete your entertaining or pool space with a custom designed Australian hardwood deck.
Privacy screening is a practical and pleasing way to enjoy privacy in the comfort of your own home.
© Adora Decks - Copyright 2020 - Website design by design4u