DECKS AND PERGOLAS SYDNEY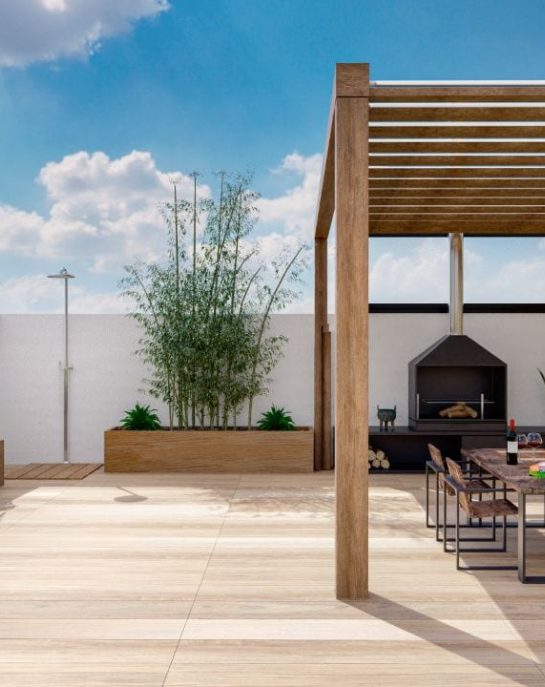 Get More Family Time with Our Decks and Pergolas in Sydney
If you are thinking of ways to freshen up your backyard, then you should consider sprucing up your space with decks and pergolas in Sydney. A beautiful backyard does not only add value to your home's exterior. It's also a great addition to your outdoor entertainment area where you and your family can create more memories. Here at Adora Decks, our team proves that strength and resilience can be blended with elegance and refinement. To achieve this, we take pride in the seamless approach towards the building.
We specialise in the design, building, and installation of elements for outdoor living, such as high-end retaining walls, breathtaking patios, and practical privacy screens. Regardless of the project's scale, our team guarantees to provide you with consistently impressive results. Moreover, expect our conscious and transparent planning that ensures you get practical yet aesthetic solutions for your home. Every project we take on involves careful collaboration, so you'll enjoy the space for many years to come.
How to Find the Right Team for Your Pool Decks and Pergolas in Sydney?
Elevating your outdoor living in Sydney with decks and pergolas is fun, but can be overwhelming. If you haven't realised yet, there's a wide variety of options when it comes to decks and pergolas. These two complement each other so well that when you fail to pair the perfect match, this can quickly change the ambience of your backyard. That's why it's important to ensure you are familiar with the different factors that may influence your new backyard and its design.
1. Goal
In any home improvement project, it's extremely important to know what you want to achieve with the project. Is it to extend your indoor area? To add an outdoor area for occasions? Or to create a coherent space? Whatever it is, you have to identify your ultimate goal.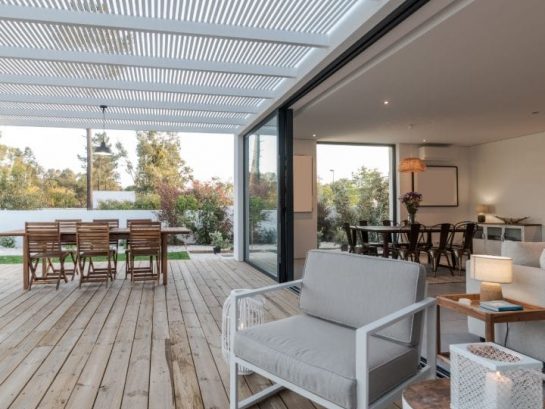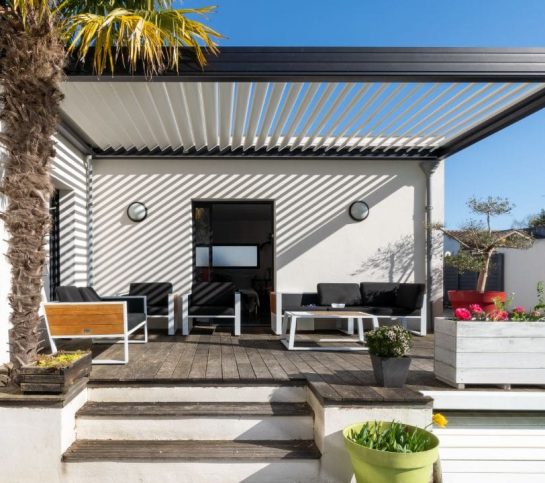 2. Design and Style
While our team will help you with the design and style, having an idea in mind can help speed up the process. However, our expert highly recommends choosing a design and style that can go along with your existing interior to create a seamless exterior.
3. Extras
High-quality decks and pergolas can already spruce up a backyard. But if you have the means and would really want to take further it to the next level, why not add a pool? Pooled deck and pergola are not just fun but can also increase the market value of your property.
Let Us Transform Your Decks and Pergolas in Sydney Into a Spectacular Sight
Priding ourselves on our integrity, customer service and workmanship, we have established a reputable name in installing decks and pergolas in Sydney. Our team will make sure your needs and vision are both met in a functional, realistic and aesthetically pleasing result. Here at Adora Decks, we aim to go beyond the industry standard by offering our expertise, in addition to our strong attention to detail to get the best results possible.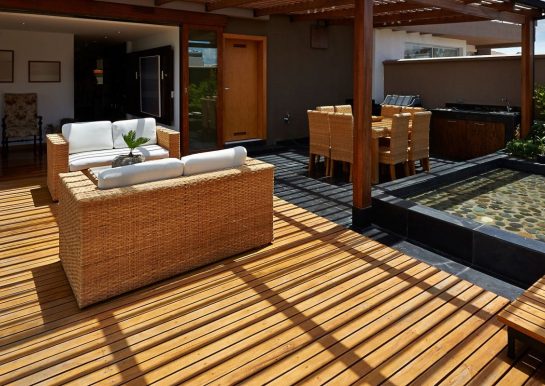 CONTACT OUR TEAM TODAY TO ENQUIRE ABOUT OUR TOP OF THE RANGE DECKS AND PERGOLAS IN SYDNEY.
Wonderful bunch of people, would recommend them for any carpentry needs.
Blake Roese
Great work done by the team. Would highly recommend Anything Constructions for any carpentry work
Jan Louise
Best in the business. Fast, reliable and very knowledgeable.
Daniel Chamoun